PHOENIX — Governor Doug Ducey today announced Buchanan Davis will join his office as the new Natural Resources Policy Advisor, a key position that will help shape Arizona's approach to issues such as fighting wildfires, forest health, water quality and mining.
Davis will succeed Chuck Podolak, who is pursuing an opportunity in the private sector. He will begin on August 2, 2021. 
"Buchanan brings with him a wealth of experience in forestry, energy and agriculture," said Governor Ducey. "He knows and understands rural Arizona, and he has extensive experience in engaging with stakeholders all across our state. Buchanan will be a tremendous asset to our team and will serve the state well. I look forward to his upcoming work with our team."
Podolak has served as Natural Resources Policy Advisor since January 2020, and recently played a pivotal role in the special legislative session called by Governor Ducey to combat wildfires.
"I'm grateful to our outgoing Natural Resources Policy Advisor, Chuck Podolak, for his hard work to protect our state during wildfire season, support our agriculture sector and help prevent future wildfires with the AZ Healthy Forest Initiative," the Governor said.
Raised in the small town of Clay Springs, Davis is a lifelong Arizonan who has a strong background in community and government relations as well as extensive policy experience on issues of forestry, energy, agriculture, and environment. 
"I look forward to joining the Governor's Office and working on natural resources policies that will benefit the entire state," said Davis. "I have served the public for years in various roles, and I look forward to continuing that service with this new position. I'm grateful to Governor Ducey for this opportunity."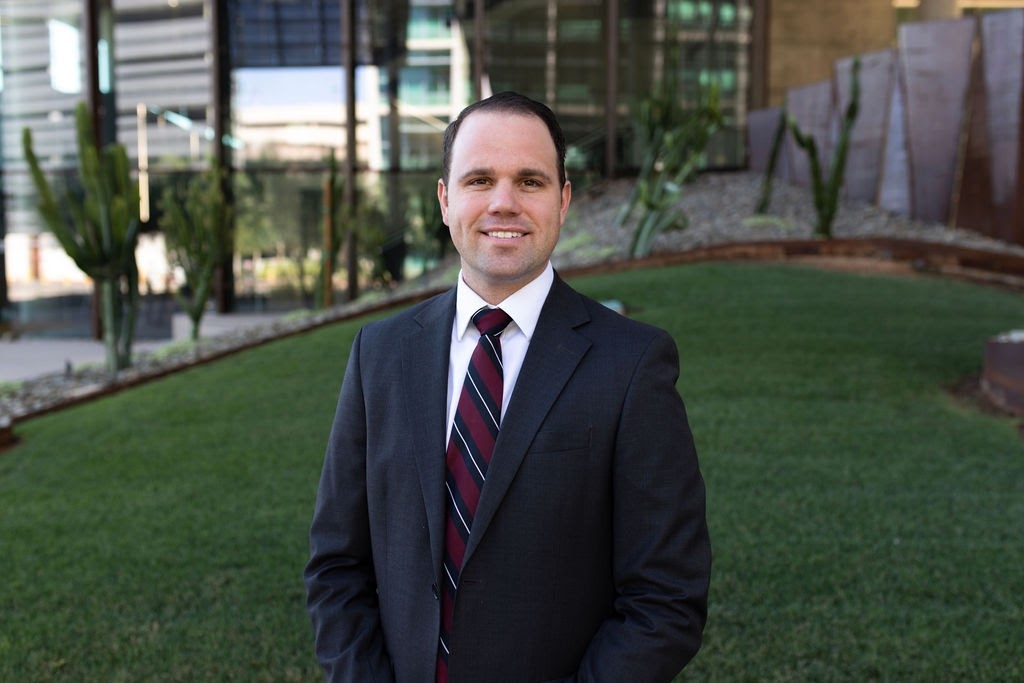 Davis is joining the Governor's Office from the University of Arizona, where he works as the Senior Director for Municipal County Strategic Initiatives. In this role, he provides strategic direction for University engagement with Arizona communities, coordinates initiatives between the University and external entities, and works closely with stakeholders. Davis has held this role since 2018. 
Prior to his position with the University, Davis served as U.S. Senator Jeff Flake's State Director where he oversaw all state operations, including outreach and constituent service activities and worked on policy affecting greater Arizona. 
Davis earned a bachelor's degree in Sociology from Brigham Young University followed by a master's degree in Public Administration from Arizona State University.
###
Go to Source
Author: